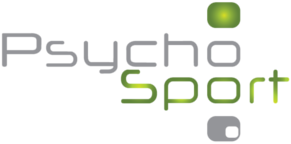 Coaching and mental preparation for top athletes
.
Psychosport is an association specialised in sports psychology, sports coaching and mental preparation for competitions.
Composed of a team of experienced coaches and sports psychologists, Psychosport has been offering its services since 2003.
Our team works mainly in Belgium with athletes, trainers, coaches and clubs, in individual and team sports.
We help them to improve both their well-being and their performance through various means.
Finally, we also provide training abroad, mainly in France and Germany.
For athletes abroad, it is possible to have online video consultations.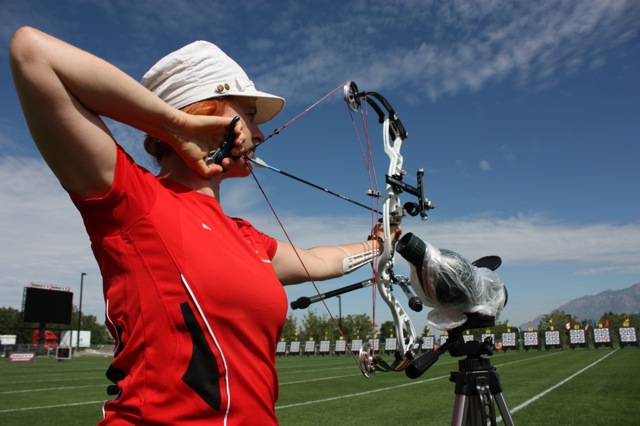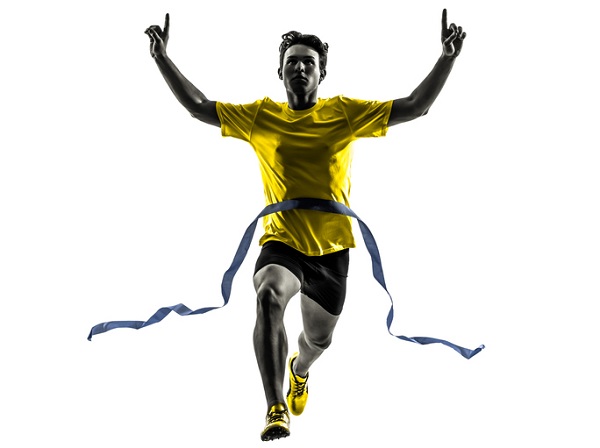 Why use our services?
Over the years, Psychosport has become a reference in the field of sports psychology in Belgium and throughout Europe.
We have been working for more than 15 years in collaboration with numerous clubs and top athletes.
Our work usually takes place in several phases:
Needs analysis and target setting

Preparation for the competition
Whatever your sport, we can help you.