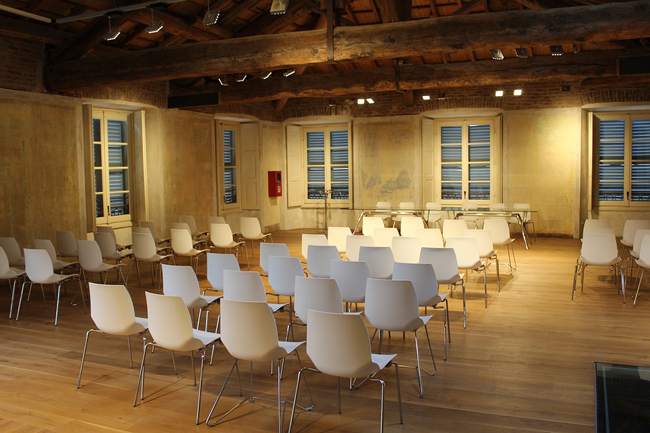 The training courses offered by Psychosport are intended for trainers and other managers (physiotherapists, sports coaches, technical directors, sports doctors, psychologists, dieticians, etc.).
Our training courses are tailor-made, depending on our availability, at your structure or you can take part in a conference or a training course organised by us.
Conferences at Psychosport
Psychosport organises conferences on sports psychology, sports performance and mental preparation.
Some conferences are scheduled annually and others can be tailor-made on request.
Scheduled conferences : To find out about future conferences organised by Psychosport, please refer to the agenda
Tailor-made conferences : These conferences are organised at your request, within your structure. These conferences aim to introduce staff members to the principles of sports psychology and mental preparation, to see the possibilities of integrating it into their practice, and the possibilities of collaboration with a sports psychologist or mental coach with the club.