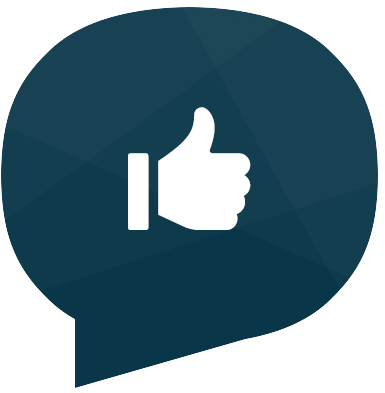 You will find here some testimonies of sportsmen and women on their collaboration with Manuel Dupuis, sports psychologist and mental coach.
The sessions allowed me to know which elements were not going as I wanted and which means were available to me to improve them. I especially remember that the different techniques used quickly showed positive results for me… The mind is important because it can make a big difference in key moments. It allows you to perform better in tense moments.
The sessions with Manuel allowed me to prepare myself mentally, especially for my change of career, to take a step back and gain some perspective when one's head is in the sand during a professional sports career. I received a professional listening to my doubts and fears, a help to better understand how I saw my reconversion and how to live it as serenely as possible. I use controlled breathing.
The meetings allowed me to be better at managing matches and training sessions. They also helped me to manage my concentration better. I use breathing a lot to manage stress, visualising certain shots, what I am going to do during the match. I think that (mental) coaching is important because often when you have more or less the same level as your opponent what is important is the mental aspect.
Excellent collaboration in the mental preparation of athletes
My coaching sessions with Manuel have given me knowledge that I didn't have, to deal with stress or tension. (the contract and release which I love for example). The visualization work is also very good I think. Otherwise, Manuel is very attentive and knows his job very well. (especially for athletes).
The appointments allowed me to regain confidence, tranquillity and above all pleasure in my sport (golf) which I had lost for a long time. On a practical level, the visualisation and breathing techniques are extremely effective in precision sports. On a purely mental level, the work with Manuel Dupuis enabled me to overcome my weaknesses (fear of the other's gaze, etc.), while making me understand that I had to base my game on my strengths (resilience, confidence in technique, etc.)
All this work has boosted my self-esteem and I feel at "peace" with myself, as if reaching this level was a contract finally fulfilled.
I really like the resource image, the little anchoring gesture.
I also apply visualisation before a competition (SAP), and some anti-stress techniques
I worked with Manuel in a few specific cases (fear of a batten, refusal in front of a hurdle, etc.). The contact went very well, the work in the office was done exclusively between Manuel and the athlete. After a few sessions, Manuel took part in a training session where he briefed me on the exercises and attitudes to develop. I also took part in a seminar which gave me a better approach to an athlete who is in doubt.