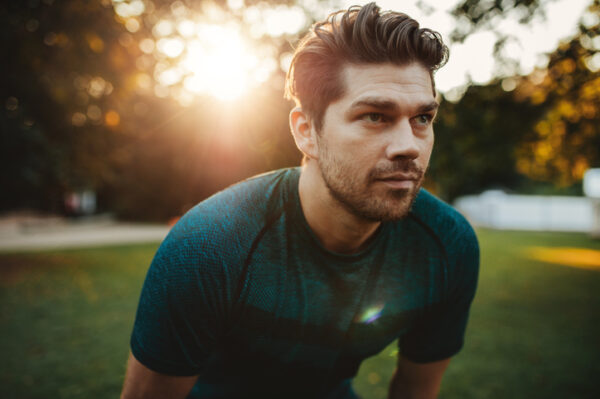 What is our sport psychology service and who is it for?
Sport psychology is the science that studies the behaviour of human beings in a sport context.
In other words, it is the definition of psychology, but in the field of sport.
The sport psychologist is an expert who intervenes to help (psychological support, coaching, mental preparation, etc.), prevent problems (e.g. stress, exhaustion, etc.), or conduct research or teaching activities.
It is aimed at all those involved in sport: athletes, parents, coaches, managers, sports executives, etc.
Sport psychology at Psychosport