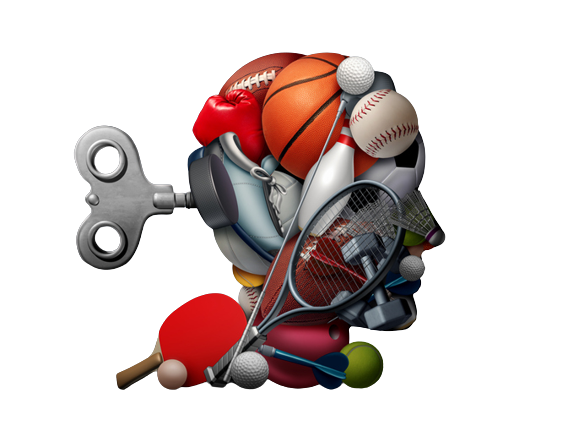 Description of our activities in a few words
.
We provide psychological support, coaching and mental preparation for athletes and teams in Belgium and abroad.
We also provide training and consultancy in sport and performance psychology for athletes, clubs and federations.
Our team is composed of experts in sport psychology, both in mental preparation (coaching), clinical sport psychology, research and teaching.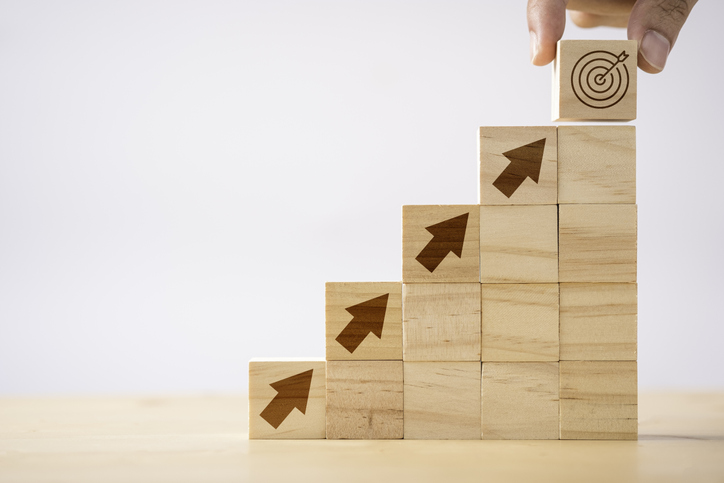 Our mission
Improving the well-being and performance of athletes
.
Notre expertise et notre expérience dans le domaine de la psychologie du sport de haut niveau permettent d'identifier rapidement les points qui posent problèmes et sur lesquels il est nécessaire d'effectuer un travail.
À partir de là, de nouveaux objectifs sont fixés et différentes méthodes sont mises en place pour les atteindre.