Frequently asked questions
How does the first contact work?
In a simple way.
First of all, you contact us to present your request, by e-mail or telephone.
Following this, a first meeting is then arranged.
How do the first mental preparation or sports psychology sessions go?
After getting to know each other, an assessment is carried out in order to quickly set up a personalised and adapted support.
How are requests related to sports teams or managers organised?
A first interview is organised to analyse the needs. One or more offers are then made.
Do you organise online video consultations?
Online video consultations are only possible for athletes who live abroad or under certain conditions in Belgium. In the latter case, it is important to see each other in person.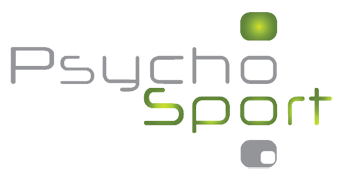 Winning mentality, self-confidence, self-transcendence, emotional control, etc.
These mental attitudes are often underestimated by sportsmen and women, but they are the hallmark of great champions. Working on these attitudes in an adapted way during training and competition can considerably increase the well-being and performance of athletes.
Manuel Dupuis